Cloud Wi-Fi Platform

For Brands & Venues
Your Brand | Your Terms | Your Customers | Your Data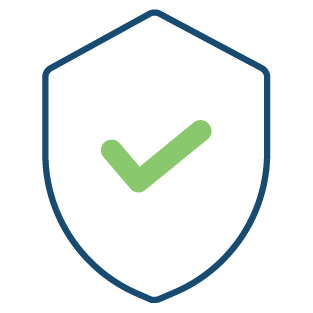 Proven & Robust Solution
Carrier-grade performance
Scales to millions of connections
Secure, private & compliant
Wi-Fi vendor agnostic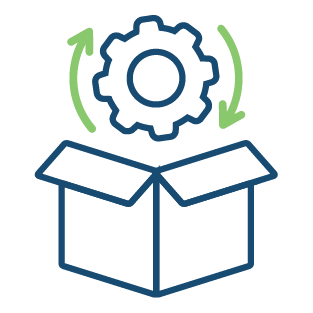 Easy Deployment
Rapid onboarding
Self-service
Simple management
Fast customer provisioning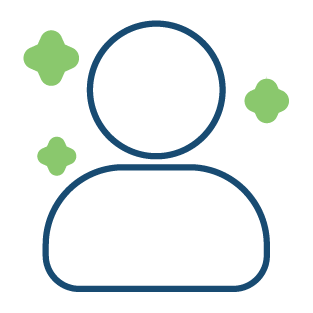 Personalised Experiences
Tailored for vertical industries
Brandable captive portal
Choice of authentication methods
Data capture and analytics
Exceptional Connectivity. Designed for Simplicity
Public Wi-Fi is the number one customer amenity in places and spaces everywhere. We understand it's as much a part of your brand as your products and services.
To help you to deliver maximum customer satisfaction, engage users and add value, Trusted WiFi is a new, self-service cloud Wi-Fi platform. It makes it possible to provide customised, enterprise-quality Wi-Fi services in (literally) minutes.
It's been designed by our experts to include a branded captive portal, a choice of authentication methods, anonymised data capture and analytics, hardware support and management from a single dashboard, reducing costs and time-to-market. 
GlobalReach is known for delivering large-scale, carrier-grade connectivity across a massive range of complex operating environments. Trusted WiFi can scale to support secure, private, high-performance connectivity across every store, venue or outlet.
Benefits
Carrier-
Grade
Deliver high-performance Wi-Fi services that scale & support content.
Branded,
Customisable
Create personalised, multilingual experiences for any venue.
Self-
Service
Pre-configured templates for deployment, setup & onboarding.
Hardware
Agnostic
Use any Wi-Fi vendor hardware. No infrastructure removal.
Private &
Compliant
Your brand.
Your terms.
Your customers.
Your data.
Trusted
Provider
Established supplier to major carriers & service providers.

Captive Portal
Choice of 4 pre-configured authentication methods
Choice of 4 brandable responsive designs
Customisable by 9 major languages
Optional content filtering
Brand Your Service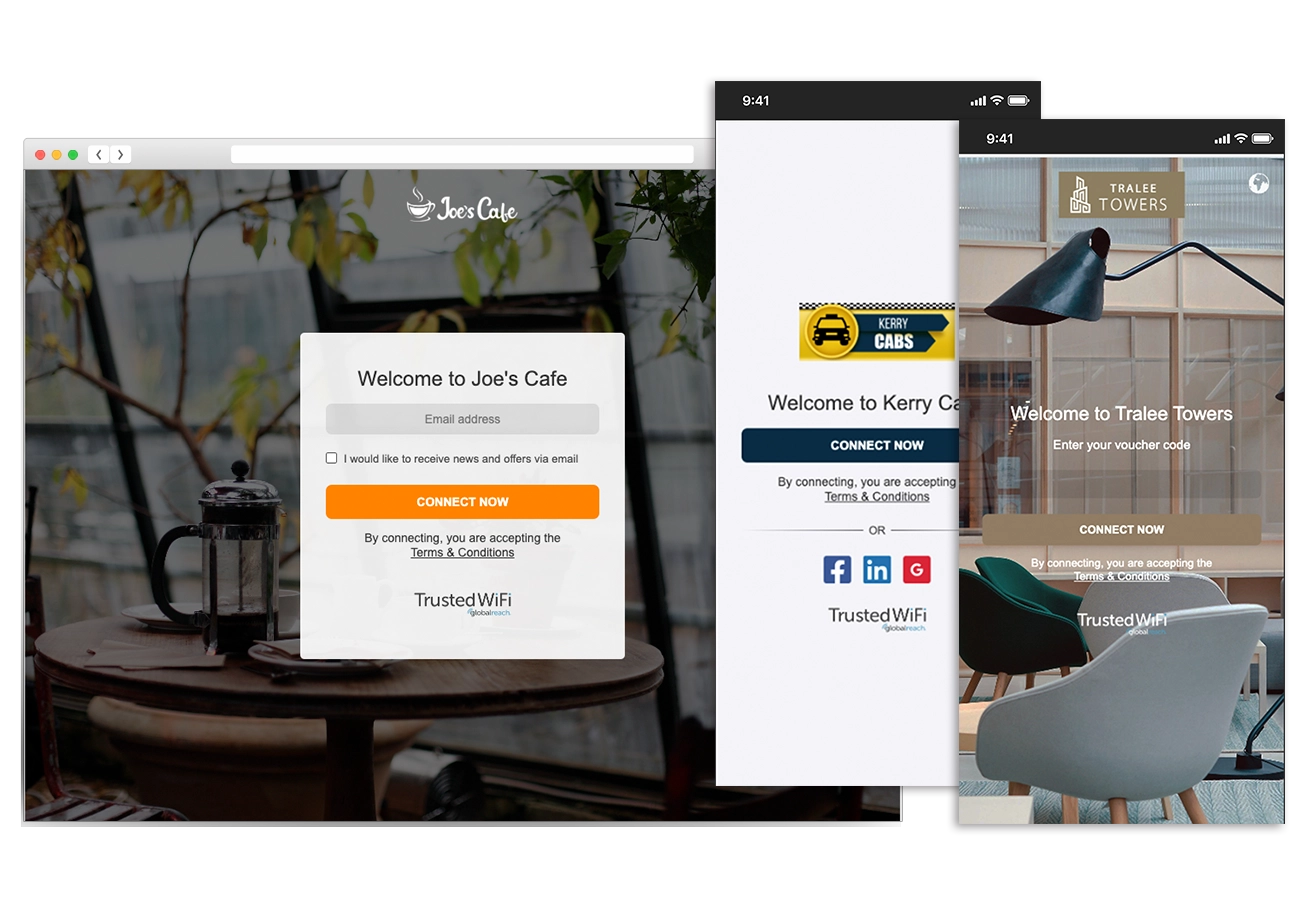 Hardware Agnostic
Nomadix Gateways
Ruckus Networks
Cisco Meraki
Cambium Networks
Aruba Instant On – more being documented
Ask about your Vendor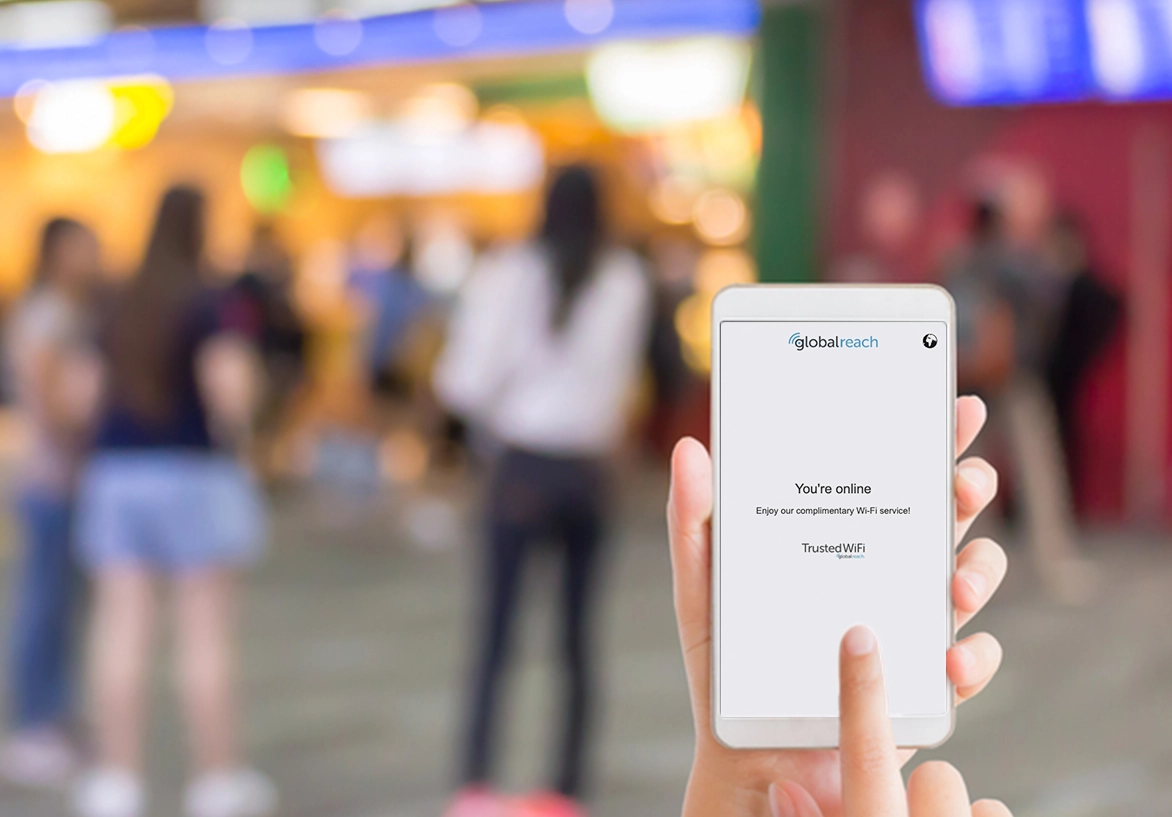 Management
Configuration
Monitoring dashboard (user & session data)
Analytics export options (.csv a& webhooks)
Read Blog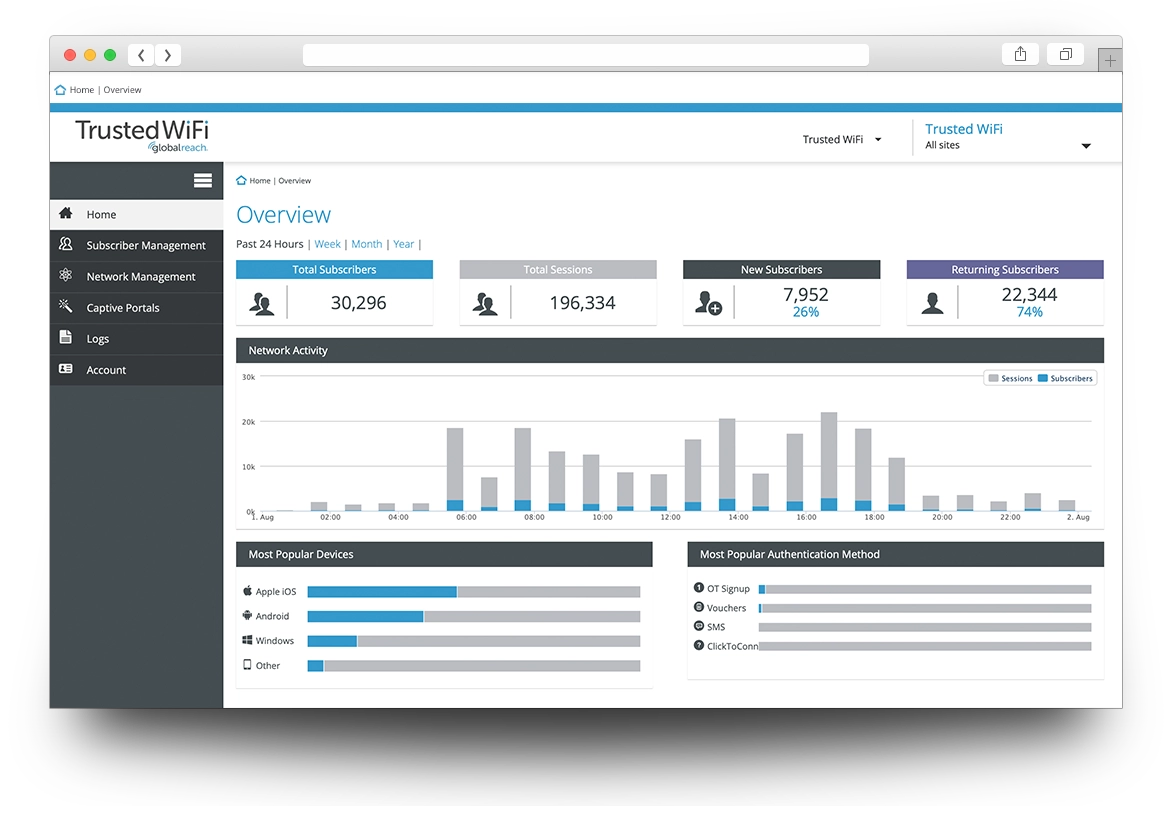 Wait! Still Want To Be a Trusted WiFi Partner?
Wait! Still Want To Be a Trusted WiFi Partner?
Want to Upgrade Your Venue's Wi-Fi Experience?
Join the major brands and venues already using GlobalReach.