Exceptional Wi-Fi Experiences Delivering Maximum Value From Every Connection.
On Land | On the Sea | In the Air | Underground
Award-winning solutions to help operators and wireless service providers to connect millions of users and devices to Wi-Fi networks, at thousands of venues.
No other technology provider comes close to our track record of deploying large-scale, Wi-Fi services across a massive range of complex operating environments. Our high-performance, highly-reliable solutions support increased revenue, greater footfall, higher dwell time, better loyalty, social inclusion and customer satisfaction.
INDUSTRIES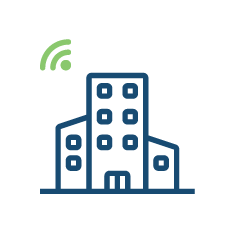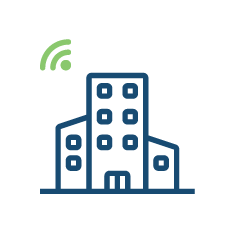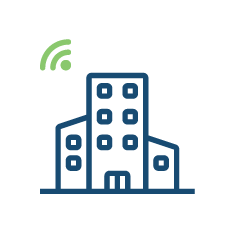 SMART CITIES
Connect communities, modernise services and increase productivity with carrier-grade Wi-Fi.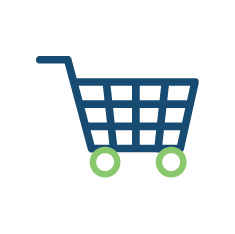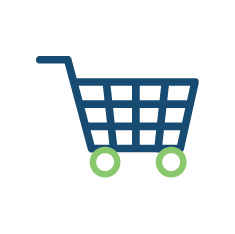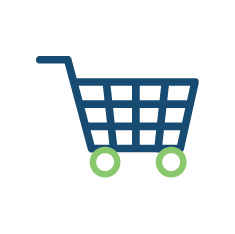 RETAIL
Wi-Fi services that engage, reward and increase loyalty.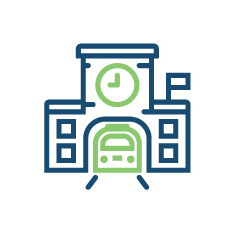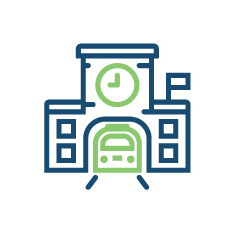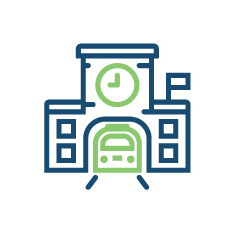 TRANSPORTATION
Connect passengers and devices across all transport hubs, operators and journeys.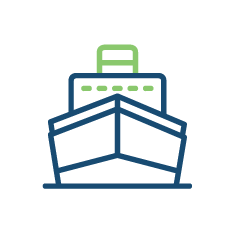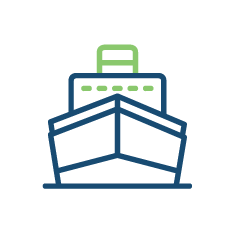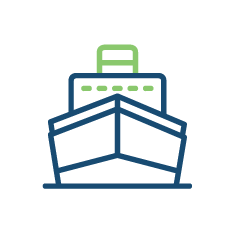 MARITIME
Improve crew welfare with on-board connectivity.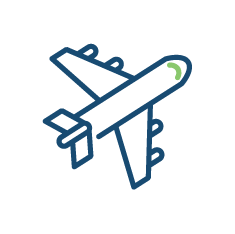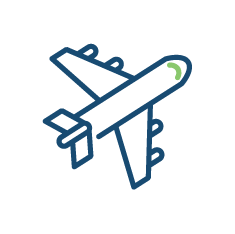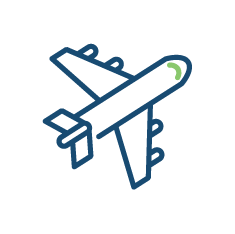 AVIATION
In-flight connectivity to keep travellers connected, productive, entertained and safe.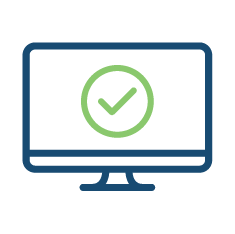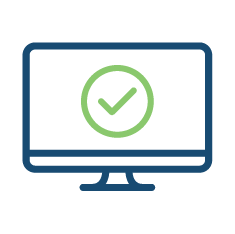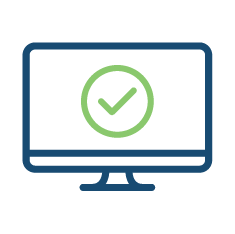 ENTERPRISE
Control access, build brilliant businesses and transform services.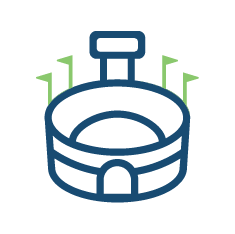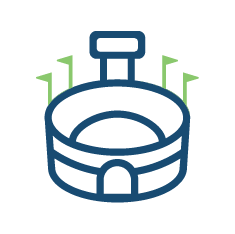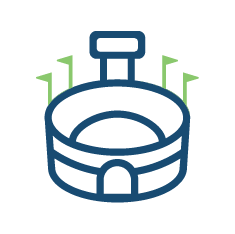 LARGE VENUES
Public connectivity for large spaces, venues and outdoor places.
SOLUTIONS
Wi-Fi
ONBOARDING AND CAPTIVE PORTAL

CARRIER OFFLOAD

Wi-Fi ANALYTICS
TESTIMONIALS
Why GlobalReach?
Learn more about why wireless service providers and their business customers trust GlobalReach.
GET IN TOUCH