VISION
We authenticate and connect anyone or anything securely to the internet.

We authenticate billions of sessions each year.

We're the leader in seamless Passpoint authentication and a specialist in secure identity and access management.
Using our experience we deliver high performance Wi-Fi software, services and analytics to help global operators, venues and organisations to connect millions of people, customers and devices safely and automatically to Wi-Fi.
We're behind some of the world's largest networks, authenticating billions of secure Wi-Fi sessions for cities, states, retail stores and shopping centres, coffee shops, restaurants, on travel and transport hubs and at corporate offices.
We believe that a great user experience begins the moment we login. Our high performance solutions deliver secure connectivity for communications, productivity and entertainment, transforming services, allowing businesses to compete, and creating communities.
GlobalReach is certified by the BSI (British Standards Institute) to operate an Information Security Management System which complies with the requirements of ISO/IEC 27001:2013.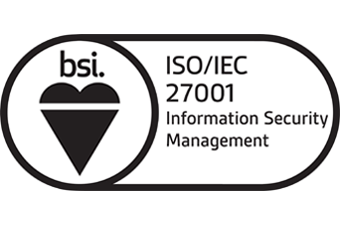 Together we can #MakeWiFibetter.
SECTORS SERVED



Telecoms Service Providers
Carrier-class Wi-Fi solutions and services to support the largest global telecoms networks.



Connected Cities
Connect communities, modernise services and increase productivity through smart city Wi-Fi.



Retail
Secure Wi-Fi to engage, reward and increase loyalty, while helping understand customers to deliver a better experience.



Food and Beverage
Increase customer return rates and spend with a high-performance guest Wi-Fi at every bar, restaurant or cafe.



Rail
Keep passengers and devices connected across all stations and trains, operators and journeys.



Maritime
Improve crew well-being and track assets, packages, pallets and containers with sea and port connectivity.



Aviation
In-flight and airport Wi-Fi to keep travellers connected, productive, entertained and safe during their journey.



Enterprise
Build brilliant businesses and transform services with high performance Wi-Fi connecting everyone and every device.
PRODUCTS
Wi-Fi
MANAGEMENT PLATFORM

ROAMING AND OFFLOAD

PASSPOINT Wi-Fi

WBA
OPEN ROAMING

AAA RADIUS

MANAGED AND VERIFIED ID
TESTIMONIALS
Why GlobalReach?
Learn more about why wireless service providers and their business customers trust GlobalReach.
GET IN TOUCH