About GlobalReach Technology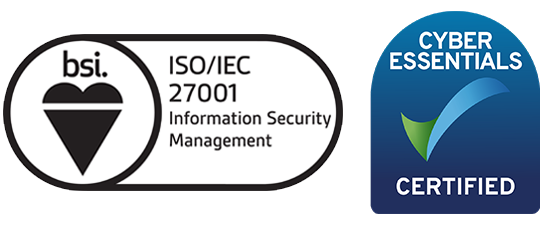 What we do
We create high-performance wireless ISP services and solutions. These deliver a better connectivity experience for operators, brands, and customers of the largest, most complex places and Wi-Fi networks.
Our customers use GlobalReach to see increased revenue, footfall, dwell time, brand loyalty, social inclusion, or customer satisfaction.
We are known for an unrivaled track record in making difficult connectivity simple, across every vertical industry and a massive range of operating environments. Our reputation is built on understanding our customers' requirements and delivering a world-class user experience to support their strategy.
Built for scale, our technology handles billions of Wi-Fi sessions and thousands of terabytes of data globally every year.
Purpose
To create exceptional experiences that deliver maximum value from every connection.
Sustainability
Committed to our plan to do good for our team, customers, partners and communities.
Awards
2020 Winner: Best Wi-Fi Network Operator, Wireless Broadband Alliance Awards
2020 Shortlisted: Best Wireless Network Technology, Wireless Broadband Alliance Awards
2019 Winner Project Leadership, Wireless Broadband Alliance Awards
2019 Semi Finalist, HTNG TechOvation Awards
2019 Winner, Best Wireless Innovation & Excellence in Social Impact Award, Wireless Broadband Alliance Awards
Our Group
GlobalReach Technology is a Gate Worldwide company. Alongside our sister companies, Nomadix and interTouch, our mission is to invent, deliver, and support technology enabling venues to connect visitors to their world.