Network Management and Monitoring
Maintain the Performance and Security of Every Wi-Fi Service
Contact Us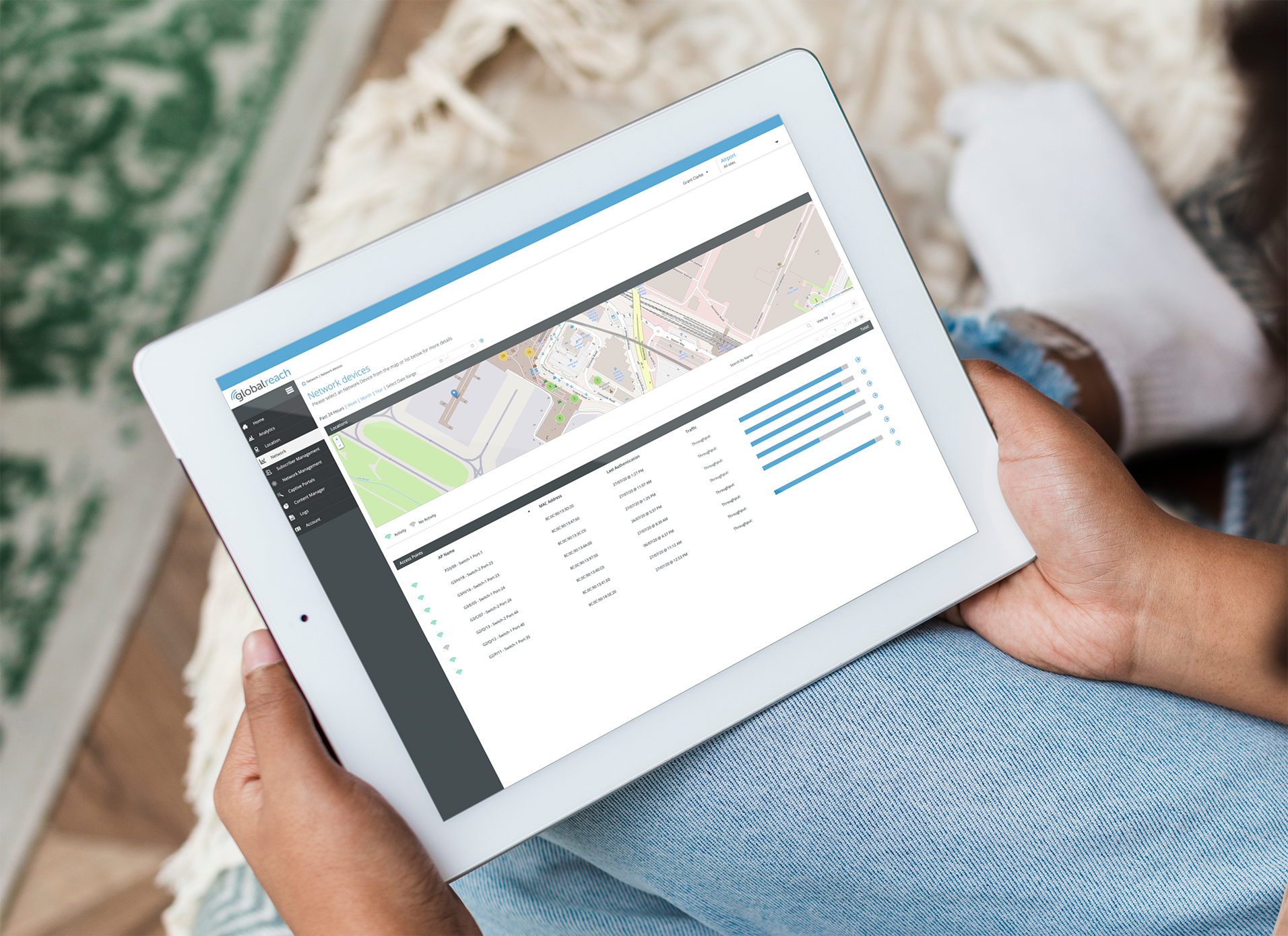 Central Monitoring and Management
Web-based dashboard for full visibility of your network, devices and applications.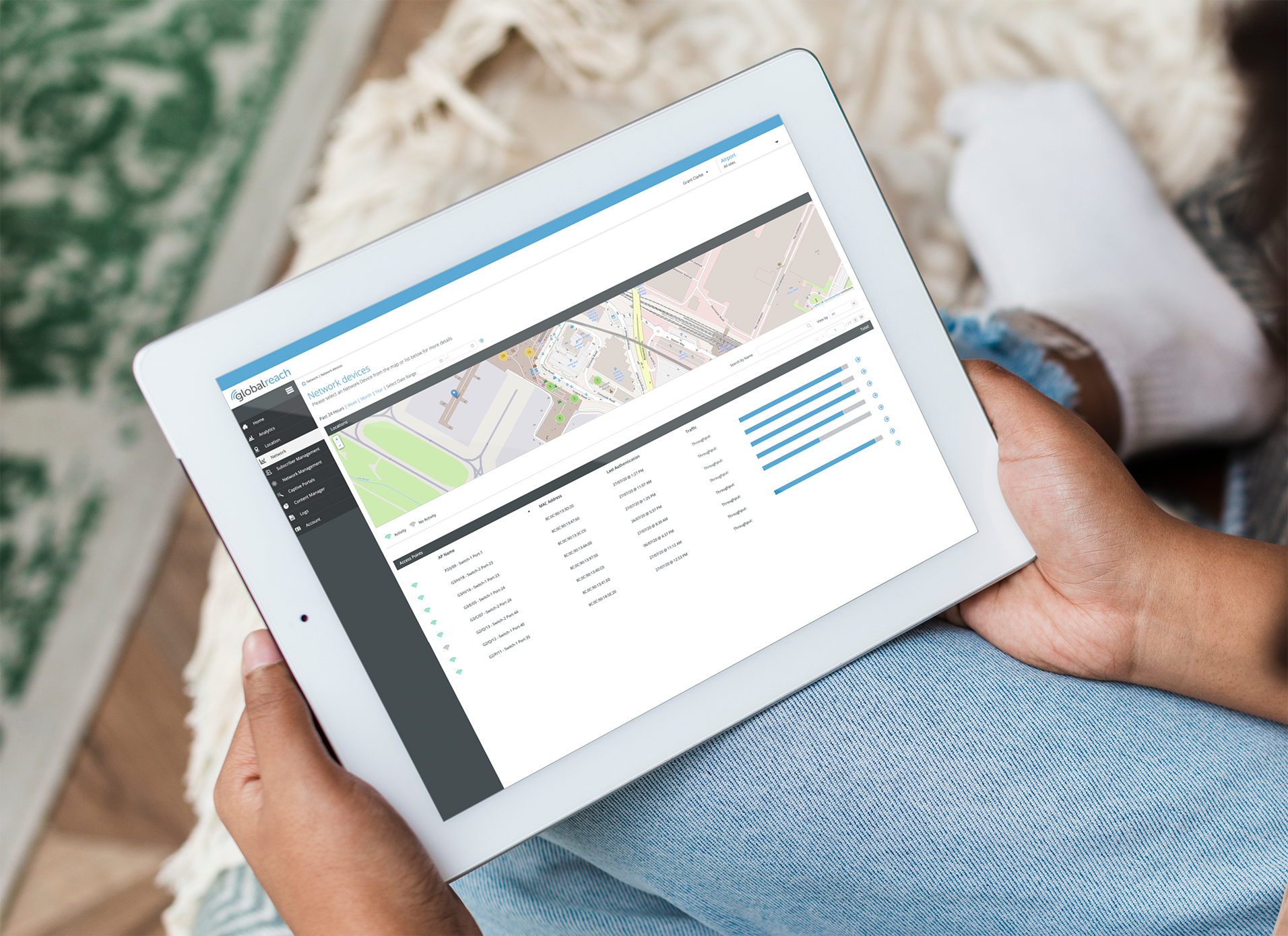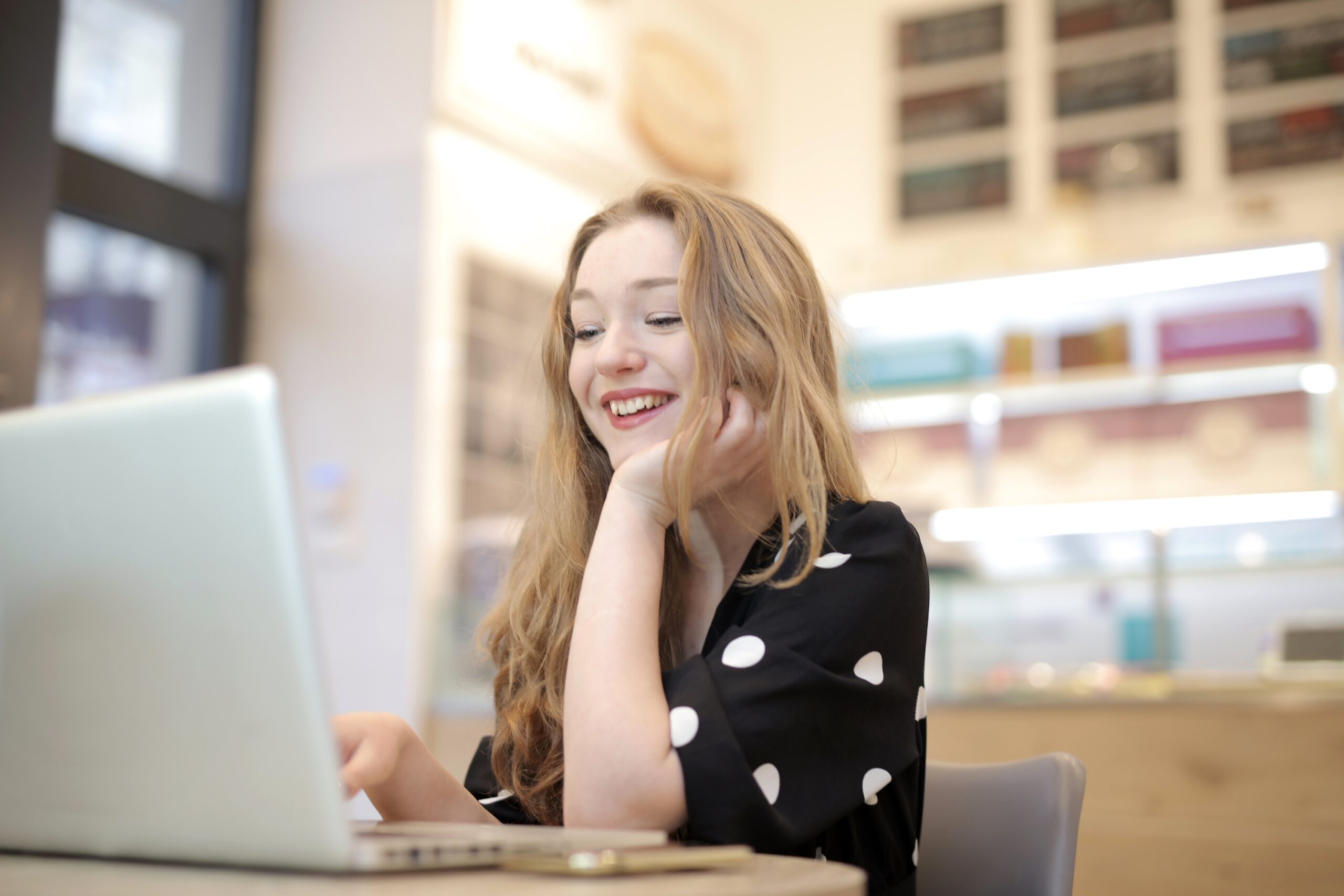 Advanced Security
Keep your network secure from unwanted devices, traffic and malicious threats. Our secure Wi-Fi experts have designed a range of configuration, Wi-Fi registration, provisioning and authentication options.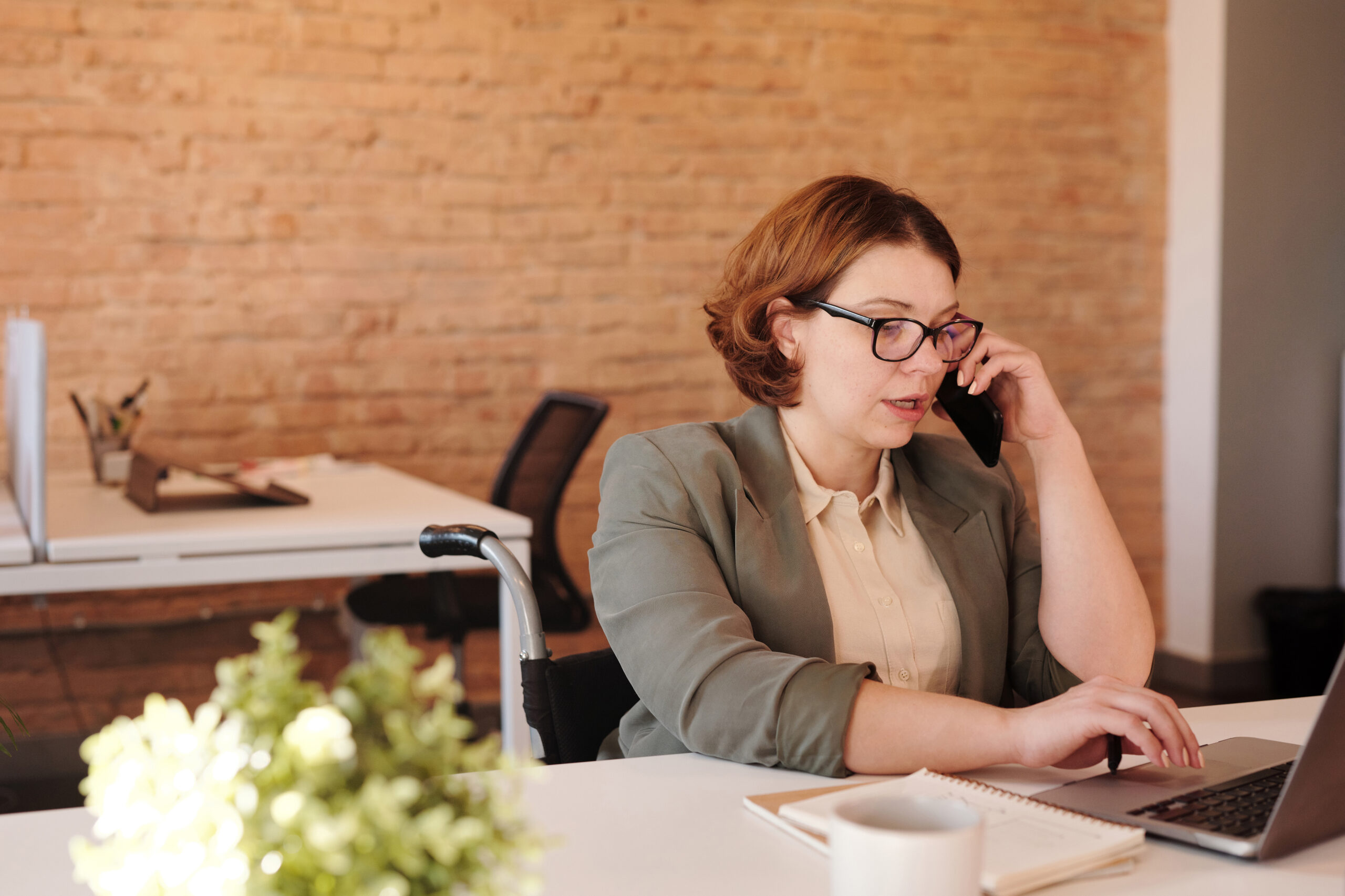 Streamlined Device Management
As the number of consumer, industrial and IoT devices increases, we've made it easy to understand and manage what's connected to your network. Auto discover new network devices as they authenticate, and easily bulk import network devices for immediate onboarding and naming.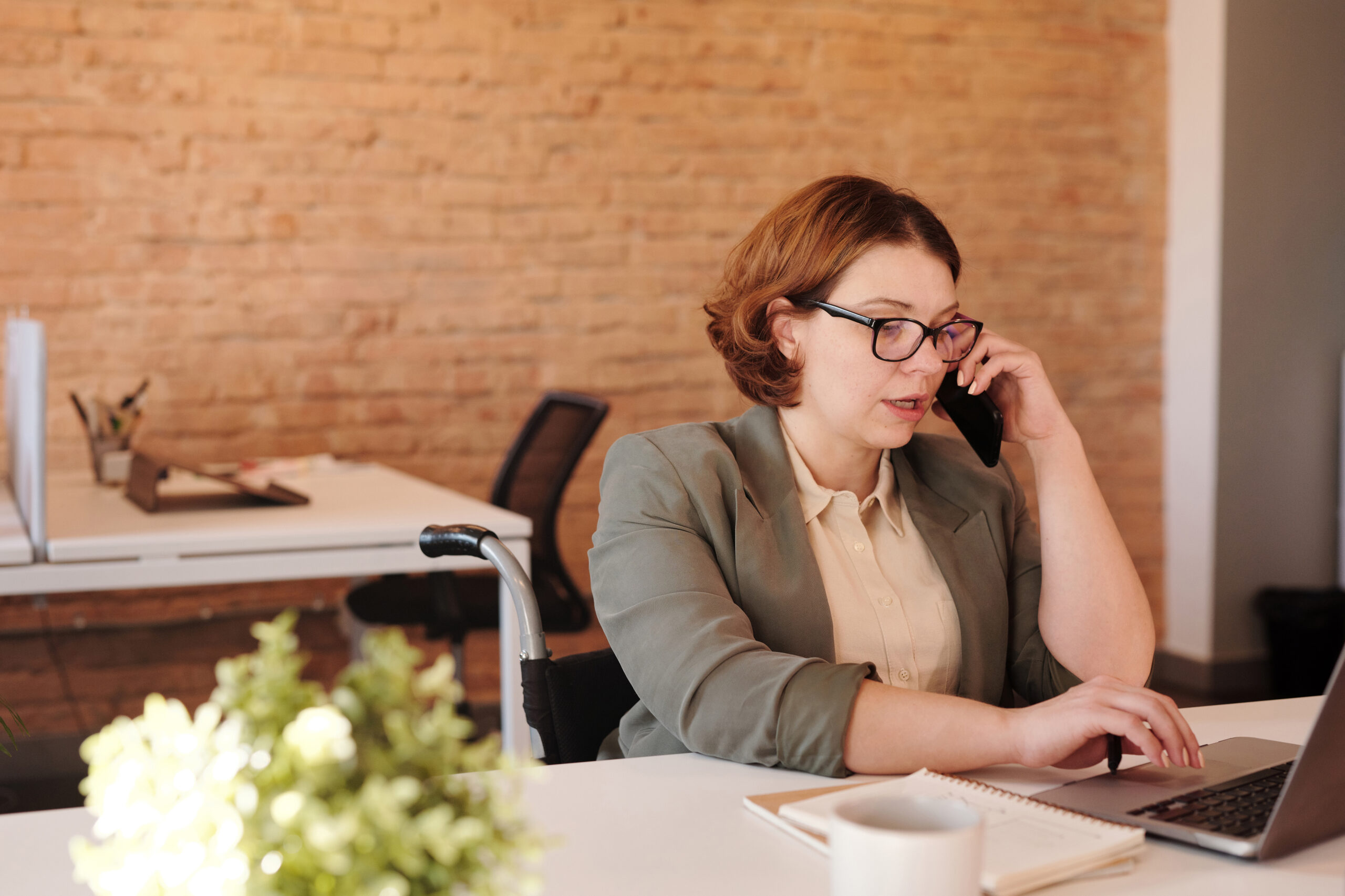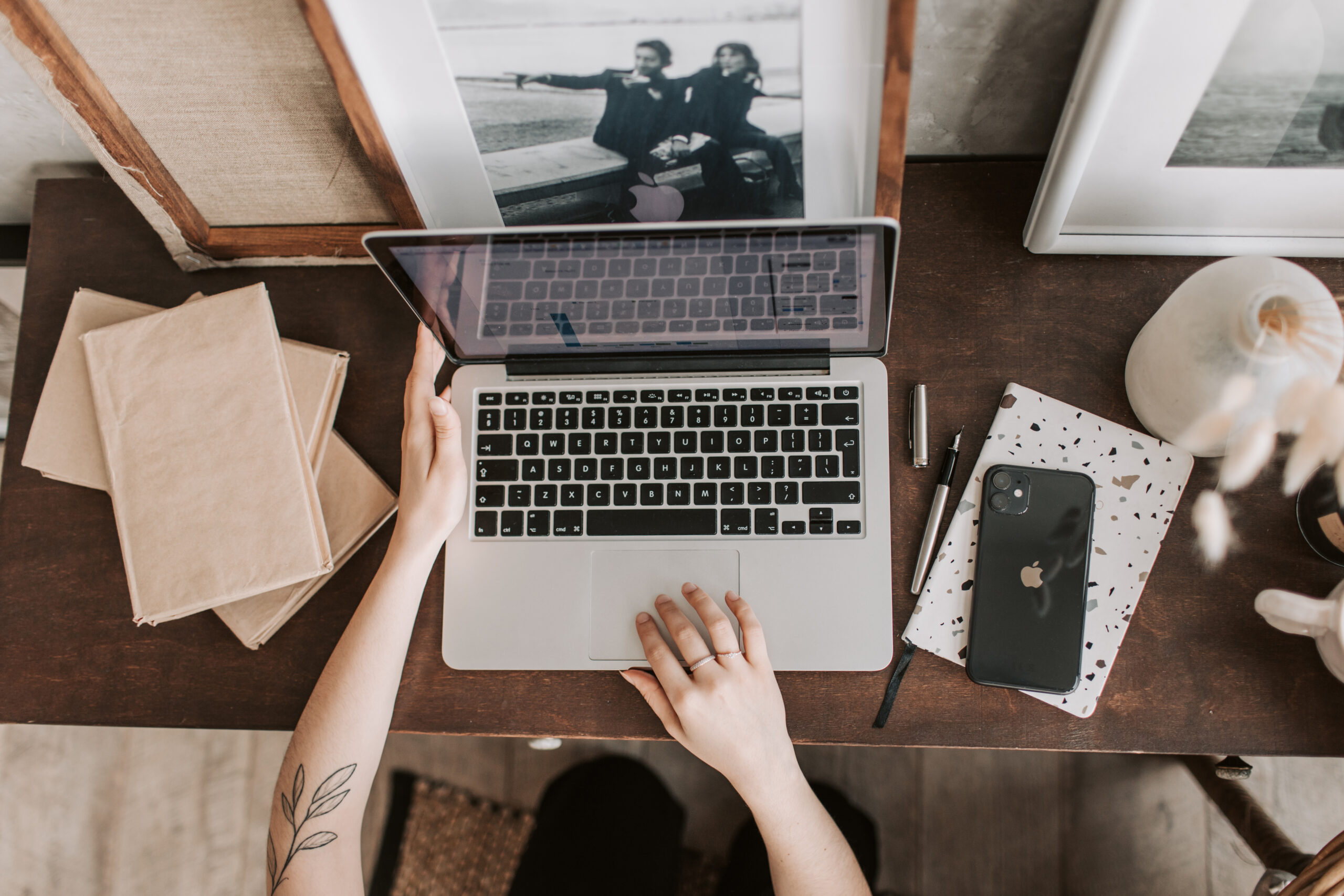 Network Reporting
Detailed real-time and historical reports help you to understand network health and to maintain the performance of your Wi-Fi network. Anonymised and GDPR-compliant, our reports include sessions, activity, data volumes, total and peak sessions and subscribers. View by accounts, network groups and individual network device levels.