Launch Webinar
Join our product and commercial teams on this live webinar for MSPs, to launch Trusted WiFi by GlobalReach.
Choose from:
Tuesday 13 June, 10:00AM British Summer Time
Wednesday 14 June, 08:00AM Pacific Time
This new hardware-agnostic cloud Wi-Fi platform for managed service providers has been designed to quickly deliver customised, large-scale Wi-Fi services for multiple customers in minutes. It's self-service and can support carrier-grade Wi-Fi services for thousands of venues from a single dashboard.
This session for MSPs will cover:
The market opportunity
What Trusted WiFi can add to your portfolio
How to earn revenue from the service
The commercial model
FAQ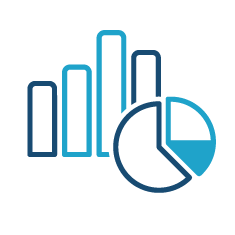 Proven & Robust Solution
Carrier-grade performance
Scales to millions of connections
Secure, private & compliant
Network infrastructure agnostic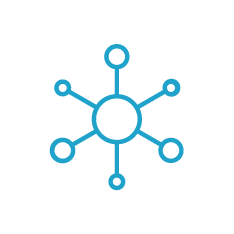 Easy Deployment
Rapid onboarding
Self-service
Simple management
Fast customer provisioning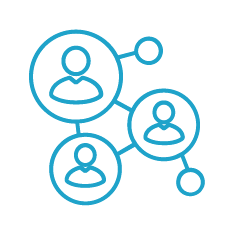 Personalised Experiences
Tailored for vertical industries
Brandable captive portal
Choice of authentication methods
Data capture and analytics