GlobalReach Technology at Mobile World Congress
Contact Us
"The Best Public Wi-Fi I've Ever Used"
Realise an exceptional experience and maximum value from every Wi-Fi connection with GlobalReach Technology.
Whether a better venue experience, insight, revenue, footfall, dwell time, loyalty, inclusion or satisfaction, our mission-critical wireless ISP services and solutions, engage Wi-Fi users at any venue, helping service providers to meet their goals.
No one comes close to our record in making difficult connectivity simple across a massive range of vertical industries and complex operating environments. Our award-winning technology and services are trusted by the largest global carriers and brands.
Expert wireless ISP service & solutions for any industry
Mobile carriers & service providers | Satellite carriers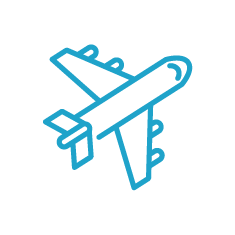 Aviation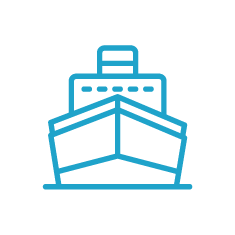 Maritime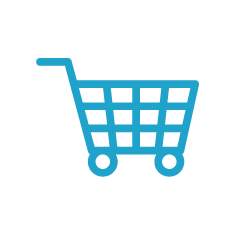 Retail, Restaurants & Coffee Shops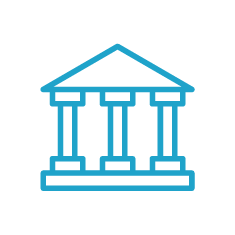 Banks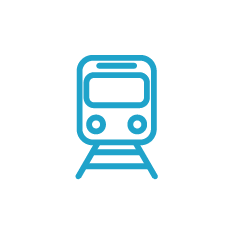 Rail, Metro & Rapid transit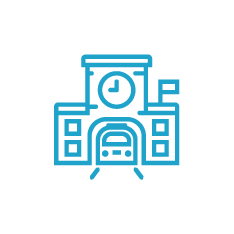 Transport Hubs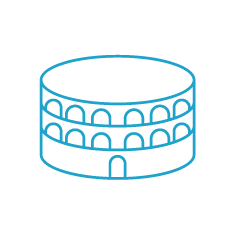 Stadia & Outdoor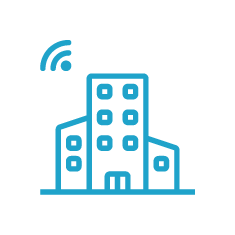 Municipal Wi-Fi
Enterprise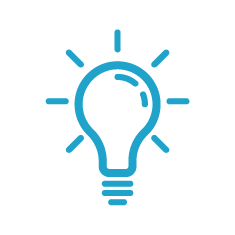 SMB
Meet the Team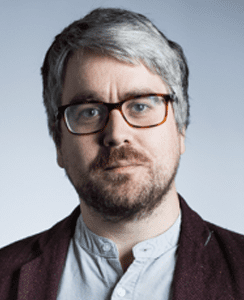 Thomas Locke is currently Chief Technology Officer of GlobalReach Technology Inc and is a veteran of the Wi-Fi industry. Within his role as CTO, Thomas is leading technology and innovation across multiple teams that are based in the UK and Ireland. Thomas specialises in the design & delivery of software defined products and solutions that cater to the aviation, maritime, retail and hospitality industries which are serviced by a plethora of forms of telecommunications, such as fibre, satellite, cellular and point-to-point Wi-Fi. Thomas is an active member of both the Wireless Broadband Alliance and the Seamless Air Alliance, where he is currently Chair of the Networking work group.
Thomas Locke
CTO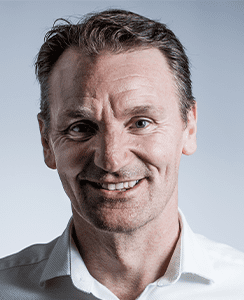 Paul has worked within the Wi-Fi industry for over 19 years as a partner to wireless service providers, systems integrators, vendors & mobile carriers. He has project managed and supports Wi-Fi services across many vertical industries and is responsible for the development of GlobalReach's solution sales to ensure that our solutions are repeatable, resilient and scalable for our customers and global brands.
Paul Ramsey
Head of Solution Sales