INTRODUCTION
Introduction section
MEET THE TEAM
Team intro text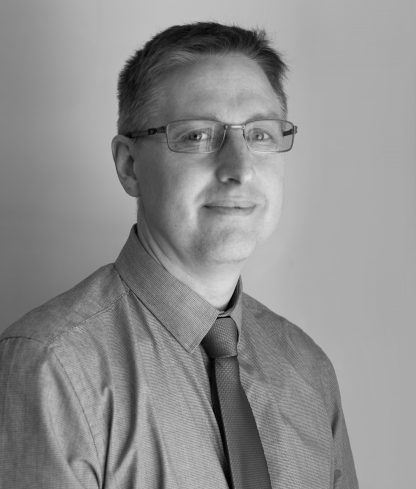 A specialist in secure internet connectivity. Chris helped design and build solutions for international cities and enterprises. A thought leader in secure, seamless sign-on and Passpoint, he is involved in the specification and delivery of Next Generation Hotspot, leads and co-leads working groups for the WBA, Hospitality Technology Next Generation (HTNG) and the Seamless Air Alliance (SAA).
Dr. Chris Spencer
Group Chief Information Security Officer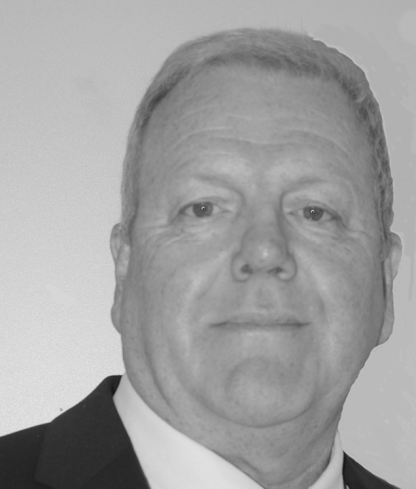 Over 40 years in the telecommunications and information industry, including over 20 years with BT. With consultancy experience in flexible and mobile working. This includes over 20 years in mobile solutions, consultancy, marketing and sales, plus a specialism in blended Wi-Fi, 3G, 4G and 5G carrier services and devices.
Simon Vaughan
Chief Commercial Officer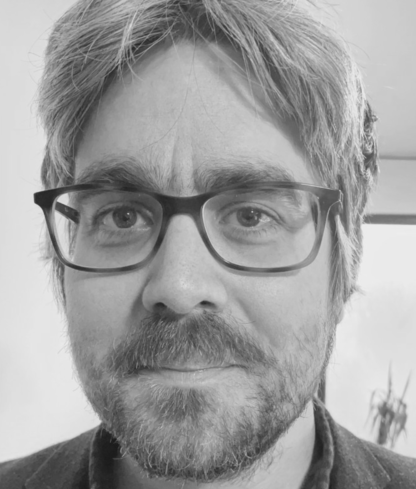 Thomas Locke is currently Chief Technology Officer of GlobalReach Technology Inc and is a veteran of the Wi-Fi industry. Within his role as CTO, Thomas is leading technology and innovation across multiple teams that are based in the UK and Ireland. Thomas specialises in the design & delivery of software defined products and solutions that cater to the aviation, maritime, retail and hospitality industries which are serviced by a plethora of forms of telecommunications, such as fibre, satellite, cellular and point-to-point Wi-Fi. Thomas is an active member of both the Wireless Broadband Alliance and the Seamless Air Alliance, where he is currently Chair of the Networking work group.
Thomas Locke
Chief Technology Officer
LOCAL AND GLOBAL EVENTS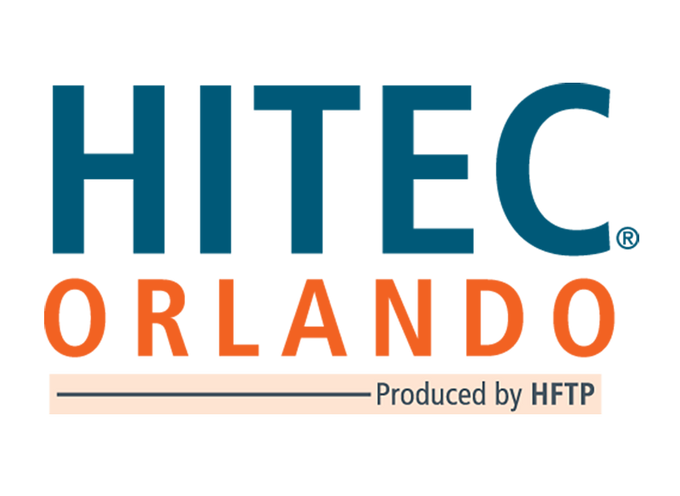 HITEC
Orlando, Florida, June 27-30, 2022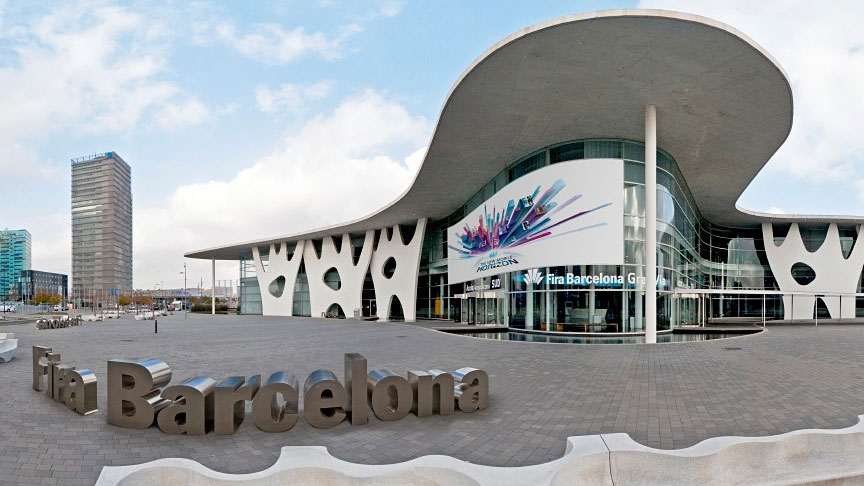 Mobile World Congress 2023
Barcelona, 27th February 2023