Meet Our Wireless ISP Services Experts:
MEET THE TEAM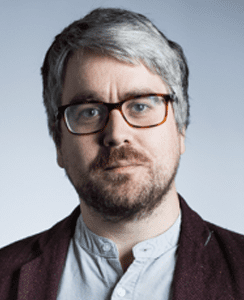 Thomas Locke is currently Chief Technology Officer of GlobalReach Technology Inc and is a veteran of the Wi-Fi industry. Within his role as CTO, Thomas is leading technology and innovation across multiple teams that are based in the UK and Ireland. Thomas specialises in the design & delivery of software defined products and solutions that cater to the aviation, maritime, retail and hospitality industries which are serviced by a plethora of forms of telecommunications, such as fibre, satellite, cellular and point-to-point Wi-Fi. Thomas is an active member of both the Wireless Broadband Alliance and the Seamless Air Alliance, where he is currently Chair of the Networking work group.
Thomas Locke
Chief Technology Officer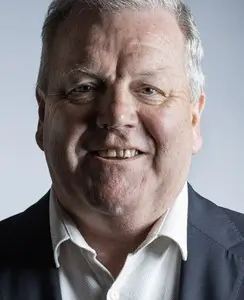 Over 40 years in the telecommunications and information industry, including over 20 years with BT. With consultancy experience in flexible and mobile working. This includes over 20 years in mobile solutions, consultancy, marketing and sales, plus a specialism in blended Wi-Fi, 3G, 4G and 5G carrier services and devices.
Simon Vaughan
Chief Commercial Officer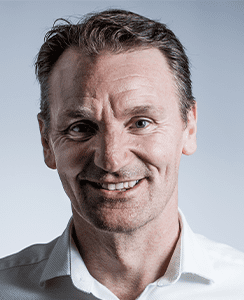 Paul has worked within the Wi-Fi industry for over 19 years as a partner to wireless service providers, systems integrators, vendors & mobile carriers. He has project managed and supports Wi-Fi services across many vertical industries and is responsible for the development of GlobalReach's solution sales to ensure that our solutions are repeatable, resilient and scalable for our customers and global brands.
Paul Ramsey
Head of Solution Sales
LOCAL & GLOBAL EVENTS

Aircraft Interiors EXPO
6 - 8 June 2023
Hamburg Messe

WBA Americas
19 - 22 June 2023
Las Vegas

WBA EMEA 2023
03 - 06 October 2023
Paris, France

TrainComms 2023
14 - 15 November 2023
London