CAPPORT
A New User Engagement Feature for Wi-Fi Networks,
Based on the Internet Engineering Task Force (IETF) CAPPORT API Captive Portal Standard.
"The CAPPORT API enhances the Wi-Fi user experience and offers a high-value way for public Wi-Fi providers and venues to engage with users. Brands and venues can communicate with their customers and users after login, establishing a mutually beneficial relationship."
Tiago Rodrigues, CEO, Wireless Broadband Alliance
Carriers & Service Providers
CAPPORT enables a better Wi-Fi user experience for enterprise customers. It adds value to your Wi-Fi product offer and makes the Wi-Fi journey smoother, giving brands and venues new engagement opportunities.
Discover How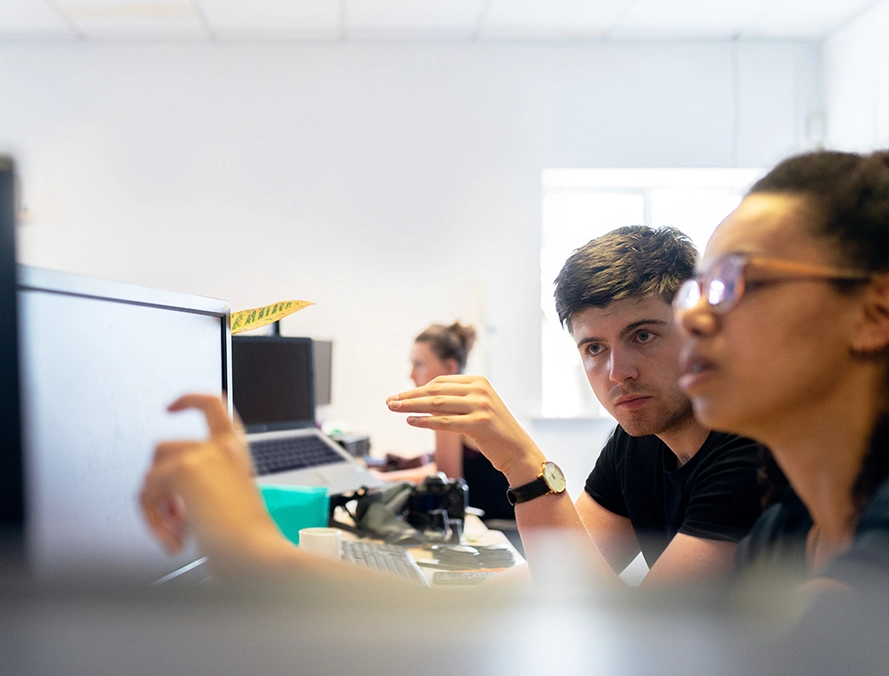 Brands & Venues
A poor guest Wi-Fi experience damages the venue experience. Brands and venues can improve customer satisfaction, reduce frustration, and benefit from a new way to communicate with
Wi-Fi service users after they log in.
Find Out More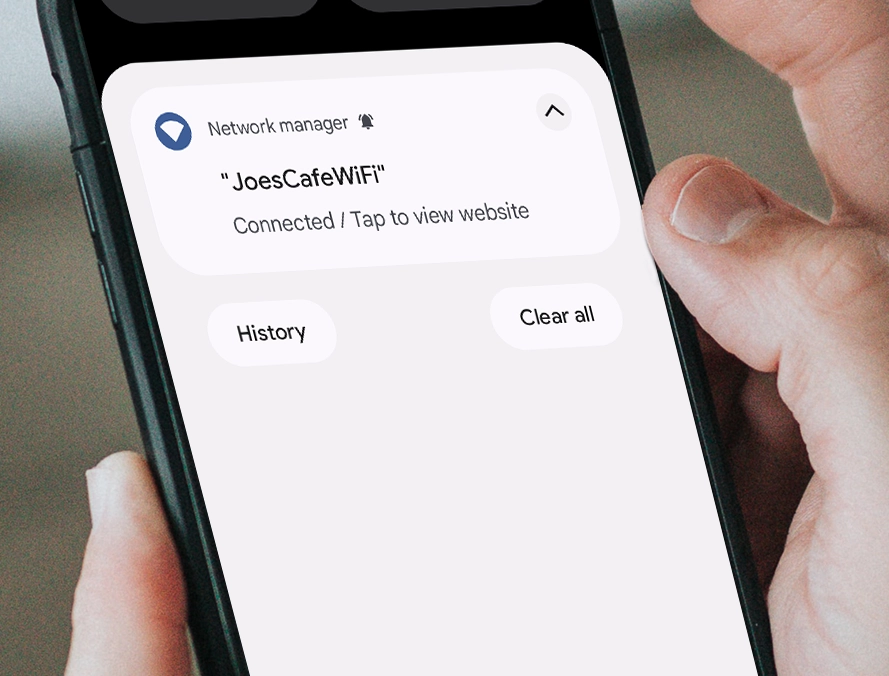 Learn More
Once connected, CAPPORT displays a simple device message that can be swiped away. It's a high-value way for users to find venue, product, travel or session information. This blog provides more detail.
Read Now